What are the most important search ranking factors in 2015
The main components to improve your Search Engine ranking.
Google, Bing, Yahoo and all the others are continually changing their algorithms. One of many reasons, as Google explains it
"Our goal is to get you to the answer you're looking for faster, creating a nearly seamless connection between you and the
knowledge you seek."
In the beginning it was only Keywords they were looking for. However slowly but surely content took over. Today content is more important than ever for the position in searches.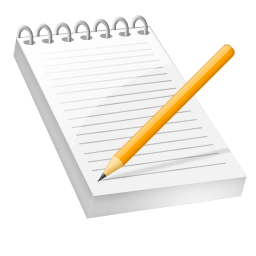 So keep on focusing and increasing good, valuable and user relevant content on your Website.
Use relevant terms
Create and use internal links
Content should be informative, helpful and entertaining
Avoid Ads
Avoid Keyword-Stuffing
What else is important in 2014/15 for a top position ?
The load time is very important, obviously the faster the better.
Don't use big images
Make sure caching is implemented
Avoid inline-styles
Look for niches in your market and offer something unique to build your own brand. Being unique will bring you Backlinks.
Backlinks do have huge influence in your ranking.
Use social media and be present on Facebook, Google+, Twitter to send signals and show that you are 'on the Ball'.
Analyze the User behaviour. The longer you keep them on your pages the better it is this will be honoured by search engines.
How well is your site performing on different platforms like Smartphones and Tablets ? Make sure your content looks great everywhere.